Walking Weekend Holidays Summer 2017 – Dates & Prices
Our 2017 weekend and short-break walking holidays are available on a Thursday – Monday weekend format (4 day long weekend) and are open for bookings from individuals, couples and groups of any size.
The package price includes half board accommodation, airport transfers to and from your walking base in the Aravis mountains and the support of a dedicated team for route planning and directions. Flights to / from France are not included in the package, and need to be arranged independently. See here for more details on travel to / from your walking break.
Custom Walk Weekender breaks for clubs and groups of 6 or more can take place on any date, with different stay length from the calendar below, and at a wider range of locations in the South of France. For these trips, please contact us with your group size, possible dates and preferred location.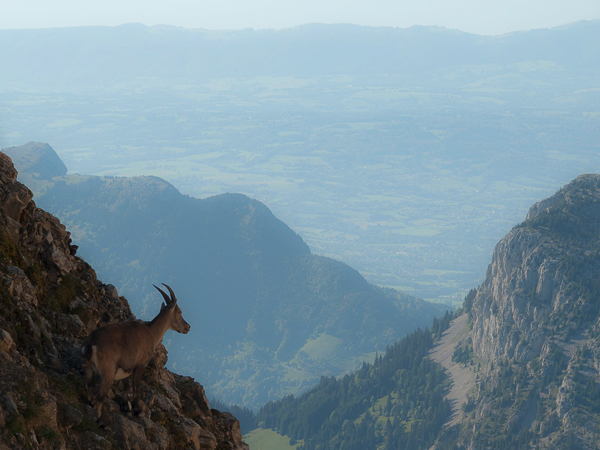 Walk Weekender Alpine Walking Holiday Calendar – Summer 2017
Summer 2017 walking weekends - Aravis / Annecy
Start Date
End Date
Price
Thu 1 June
Mon 5 June
£395
Thu 8 June
Mon 12 June
£395
Thu 15 June
Mon 19 June
£395
Thu 22 June
Mon 26 June
£395
Thu 6 July
Mon 10 July
£395
Thu 13 July
Mon 17 July
£395
Thu 20 July
Mon 24 July
£395
Thu 27 July
Mon 31 July
£395
Thu 3 Aug
Mon 7 Aug
£395
Thu 10 Aug
Mon 14 Aug
£395
Thu 17 Aug
Mon 21 Aug
£395
Thu 31 Aug
Mon 4 Sept
£395
Thu 7 Sept
Mon 11 Sept
£395
Thu 14 Sept
Mon 18 Sept
£395
Thu 21 Sept
Mon 25 Sept
£395
Full Package Details, Deposit, Travel, How to Book
The package price for all Walk Weekender breaks includes half board accommodation, airport transfers (at fixed times) to and from your riding base and the support of a dedicated team for walking route planning and directions. All prices are person, based on use of shared twin / double rooms.
For bookings made 7 weeks or more before arrival, we ask for a £150 per person deposit to secure reservation. The trip balance is then payable 6 weeks before arrival, or upon booking for more last-minute reservations.
Flights to France are the one major element of your trip which needs to be arranged independently.
Find details on the best options for travel to your Walk Weekender break here >>>
When booking, please await our confirmation of availability before booking flights / making other travel arrangements.